I'm wanting to trade my camaro for a or a 2010-2011 rzr or low milage 660-700 rhino.
I am located in Irvine, KY
I have a 94 camaro I am looking to trade for an sxs. This car only has 38,xxx miles on it and 5xx miles on the motor and transmission. The car is still on a break-in tune.
$12,000 only looking to trade
ss hood, spoiler,
long tubes 3" exaust all the way back
slp twin cold air intake
wailbro fuel pump
30# injectors
strange 355 gears
new ky clutch
ls1 drive shaft
bear big brake kit with 13'' roters
intrax lowering springs
bmr strut bar
spohn sub frame connectors
wolf 6 bolt in cage
new procar seats and 5 point harnesses
built 355 with 500 miles on it
.30 over
egel h beam rods
kb pistons
ported and polished heads and intake
cc306 cam
1.6 roler rockers
heat treated chromoly push rods
stiffer valve springs, seats and locks
fuel lines was hidden
engin compartment was painted
new c6 z06 wheels
this car is one of the nices 4th gen f-bodys you will find
i have over 100 pic of the engin build
Welcome to Facebook - Log In, Sign Up or Learn More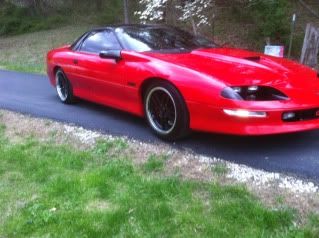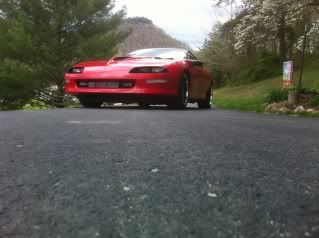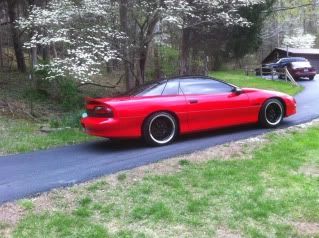 a video of when it was not tuned