Discussion Starter
·
#1
·
I borrowed this from GD.com, Bob said it was ok to host the pics.
Here is something that is going to make your JAW DROP:eek2:
Totally stronger CVs, and will allow more travel too. The kit comes with new drive flanges for the rear diff, axles, CVs, boots, and of course the centerboard hub/upright that the A-arms attach to. It's basically the same setup as long-travel buggies run, just slightly smaller.
I have been saying GearOne OWNS for a long time now, and this proves it!! This makes Gorilla Axles look like discarded re-barb... If you race or NEVER want to ever worry about breaking axles this is the setup. Bobonthis also says that there is more wheel travel for the Rhinos with this setup and its possible to run longer shocks to get that travel. Yes, this setup is going to be pricey but here is the how I look at it
"spend your money on the BEST the first time, that way you only have to cry once"


The pics below are the hubs installed on a Rhino Mafia Long Travel suspension... this Rhino is now almost indestructible...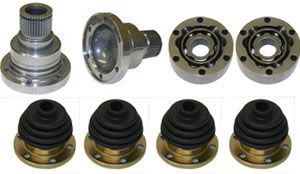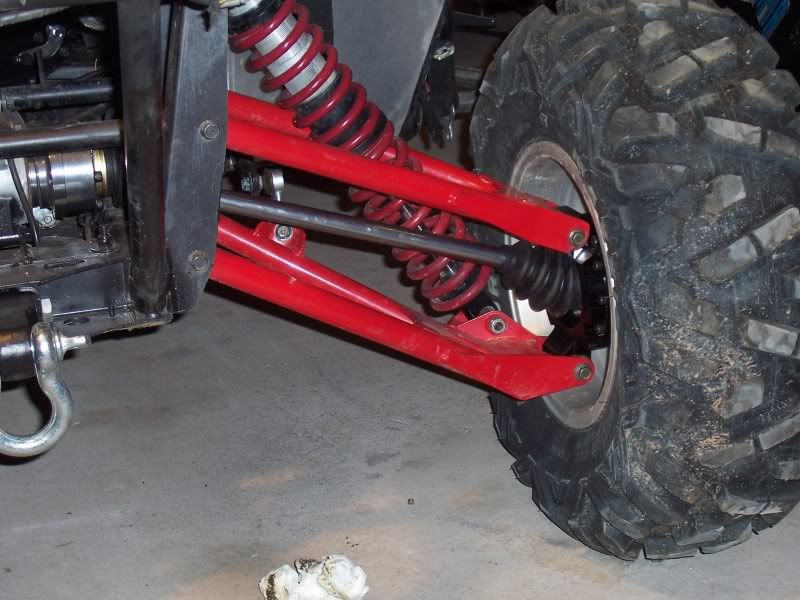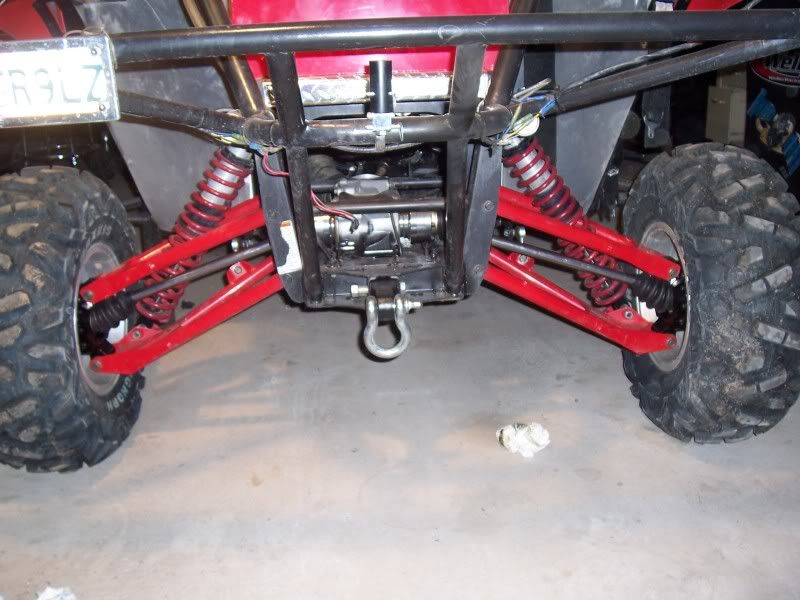 Also GearOne is going to have some of the best upgrades out there for the Rhino, including a new 2 piston brake setup and also a new steering box!