Discussion Starter
·
#1
·
This is a comparison to show how much light 4 Baja Designs/Soltek Fuegos actually put out.
Keep in mind that a camera on
auto
setting can make lights look brighter than they actually are in person.
Here is an example of that below... those are just stock lights and they look like they are shining bright, when its actually the camera settings that give it that appearance.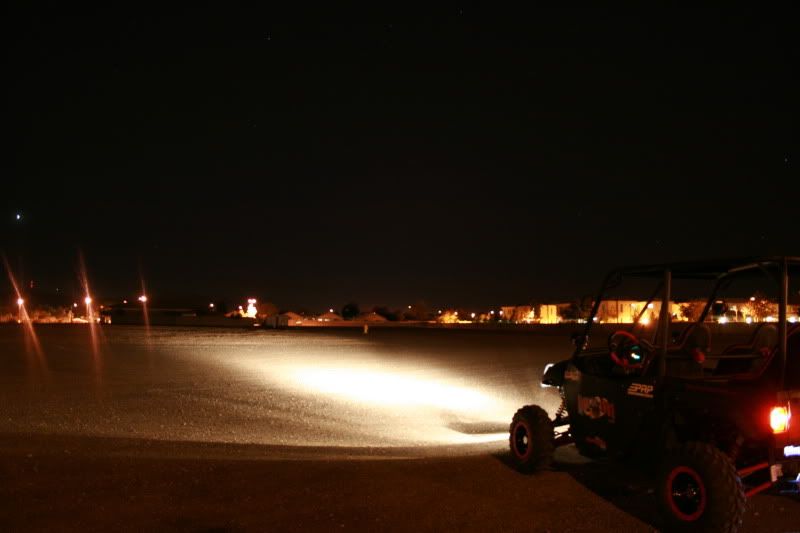 Here is the same shot in shutter priority to give the exact outside light conditions without any extra exposure. In other words, this is how much light the stock headlights really put out.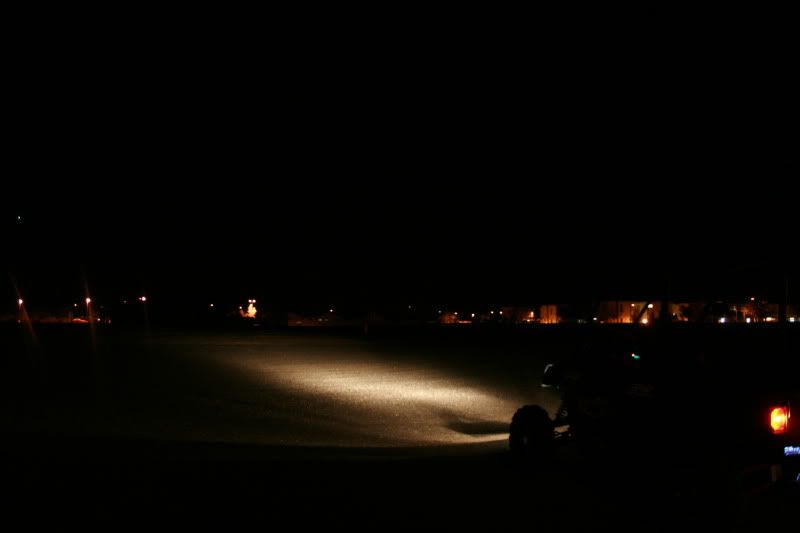 ++++++++++++++++++
Ok, now for the real test how much real world light will HIDs throw out there. The lights used on the test are my 4" Baja Designs/Soltek FUEGOS. Both shots were taken only seconds apart under the same exact camera settings. Notice how much peripheral light is out there and also how much the house at the end of the block is being lit up.
Stock Headlights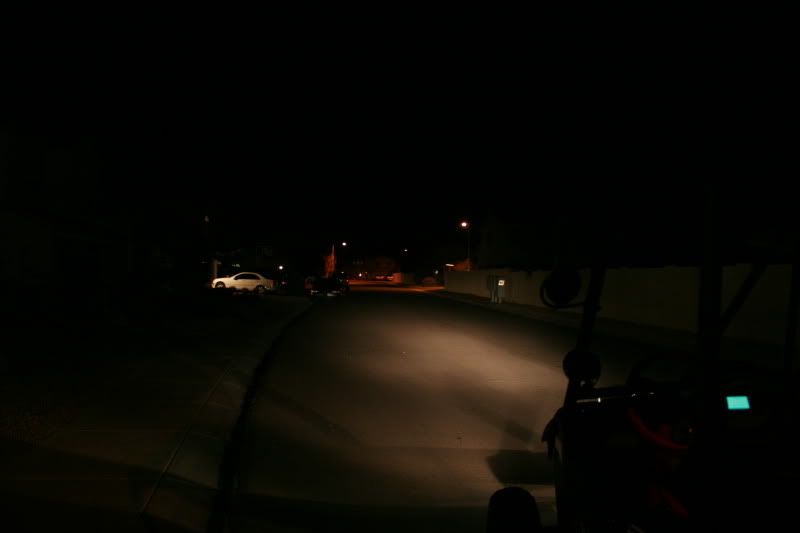 4 HIDs turned on