As the title says, I can't get the Roof back on my 2011 Rhino Sport with my new SSV stereo.
First, the roof can't sit down flat on the cage anymore. It sits about 3/4" higher than it used to.... if it could still even clamp down to the cage anymore. :dunno:
The other chinchy thing is that the spacers only let you install 4 screws from the bracket to the stereo whereas bolting only the brackets to the stereo allows you to use 6 per side. Again, :dunno: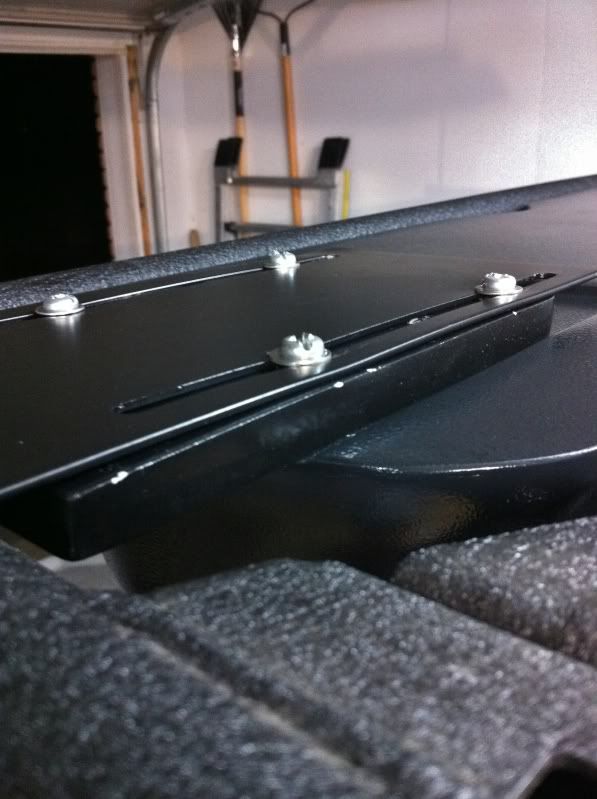 Next, the little half-moon clamps can't reach the roof (because the roof can't sit flat on the cage anymore). Additionally, the mounts visible are not visible from the seat when looking up. The stereo covers up the needed mounts. What's up with this? :fuckyou: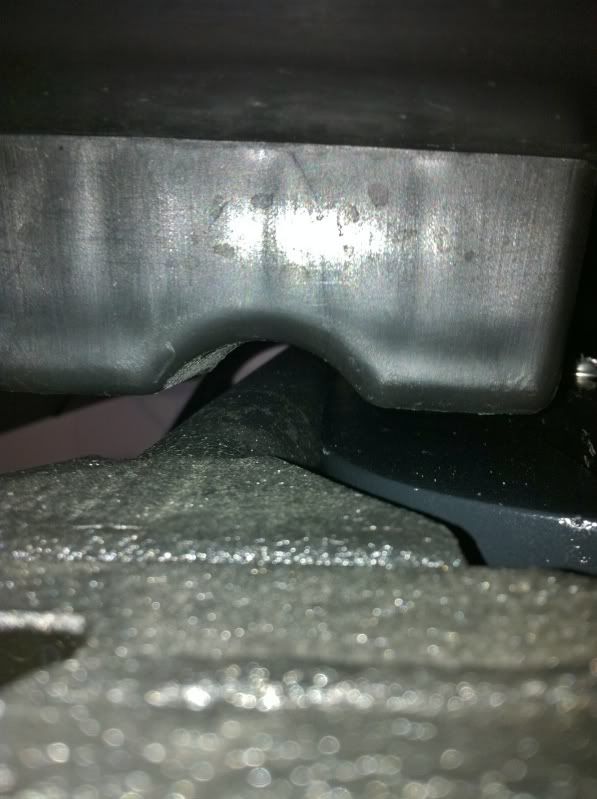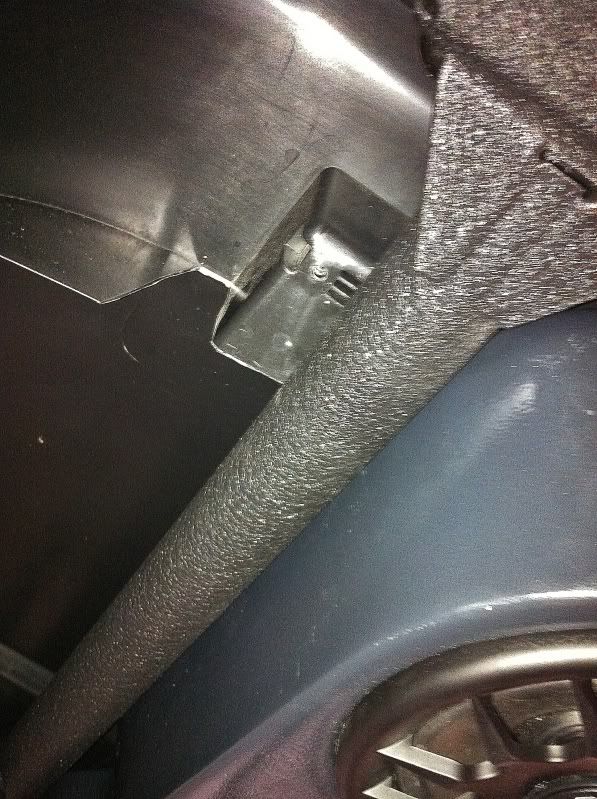 I don't get it. I thought I was getting a premium stereo for $599. Any advice? I contacted the SSV Works website with an email on 10/6, and now I am waiting for a reply. I'm just not real happy with this right now because, well lets face it, $599 is a lot of bones to cough up for something with this kind of issues. I'll update this thread as we get this sorted out. It may be helpful for someone else.