Discussion Starter
·
#1
·
A big thanks goes out to Mr.Off-road for his help in designing these cards! I dont think they could look better!
I'm looking for a few good people to send these out to who can promise they will do their best to help hand these out, and promote Rhinoforums.net! If you're going to the DFR event this weekend, and want to help out, pm me your address, and I'll overnight a few hundred cards! I'd really appreciate it!
Hold tight on the stickers! They're fairly expensive, and I'm in the process of finding a good deal!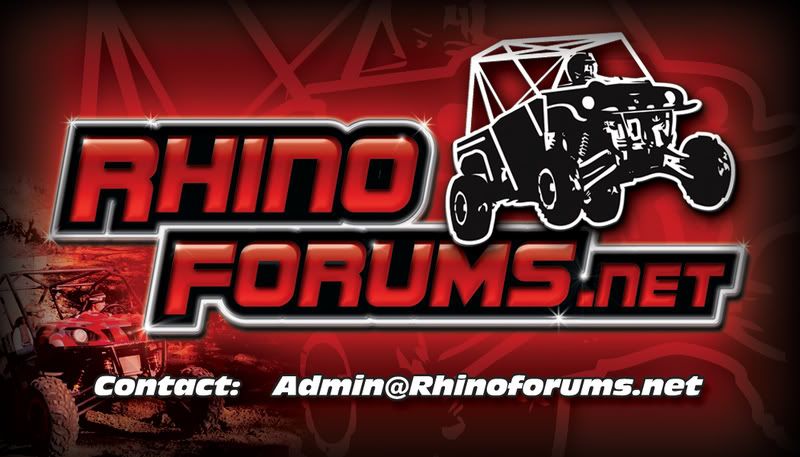 :headbang:
Never pay again for live sex! | Hot girls doing naughty stuff for free! | Chat for free!