After building a cage with my brother-in-law for his commander, I am thinking about completely changing mine up. I took my Rhino to Mud Nationals this year and had myself and 3 other full-grown men in with me. I didn't like riding like that, so I am going to change my cage for looks and to keep it only for my 2 young sons that could ride in the back (Low Roof).
We have a JD2 Electric over hydraulic tubing bender with multiple dies. I am still thinking on which design to go with.
QUESTION: What tubing should be used for the cage. I am not cruising dunes or jumping anything. I mainly just trail ride with some occasional mud riding.
1.Raked
2. Humvee 4-seater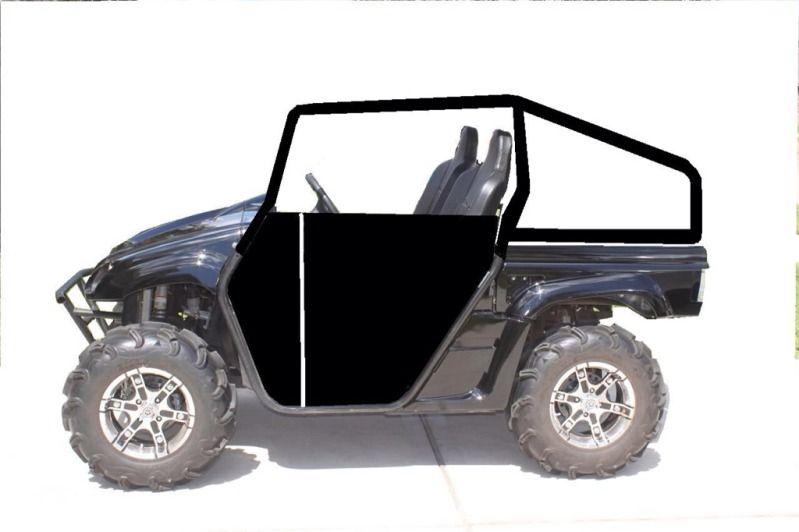 3. Humvee 2-seater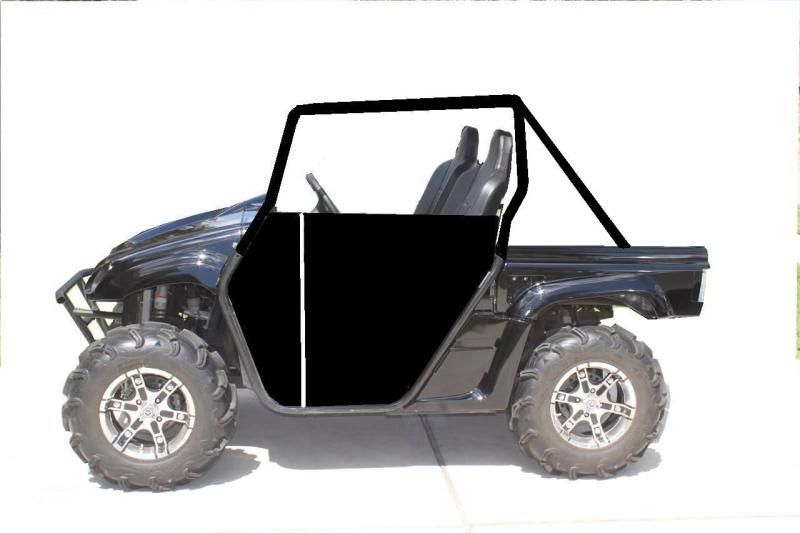 4. Radius Roof