Discussion Starter
·
#1
·
I've had these for years now but thought I would post a thread about it......
There are NUMEROUS versions of the FCR carb, especially if buying from ebay. There is the FCR-MX, and a "standard" FCR. The FCR kit distributed by Sudco uses a std FCR. It does NOT have a leak jet for the accelerator pump. The FCR-MX is a series of carb that was designed for MX bikes (duh). Most FCR MX carbs have a leak jet for adjusting the volume/duration of the accelerator pump shot. In addition, there are variations among FCR MX. For instance, Keihin, the manufacturer of the carburetor, will make carb versions specifically for one Vehicle Mfg or even one model. Things that vary are throttle cable layout and orientation, vent hose configuration, safety features (throttle over-ride switch), float bowl shape, internal baffling, accelarator pump design, etc. Honda, kawasaki, Yamaha, Suzuki, KTM, Husaberg, etc all have variations of the Keihin FCR.
Not all FCRs are created equal! :alcoholic:
The version that I sell and recommend is from a 2007 or 2008 Honda CRF450 MX bike. It has the best balance of features, and specifically the best factory accelerator pump system. This carb is what my cable adapters are designed to work with! Other 450 MX bike carbs may work, but I can not verify that.
Also, this cable adapter is designed for 2005-2007 Rhino 660s. It will work on an 04 Rhino but you must use the 05-07 throttle cable (they are a different length).
Benchmark Performance FCR Throttle Cable Adapter - $30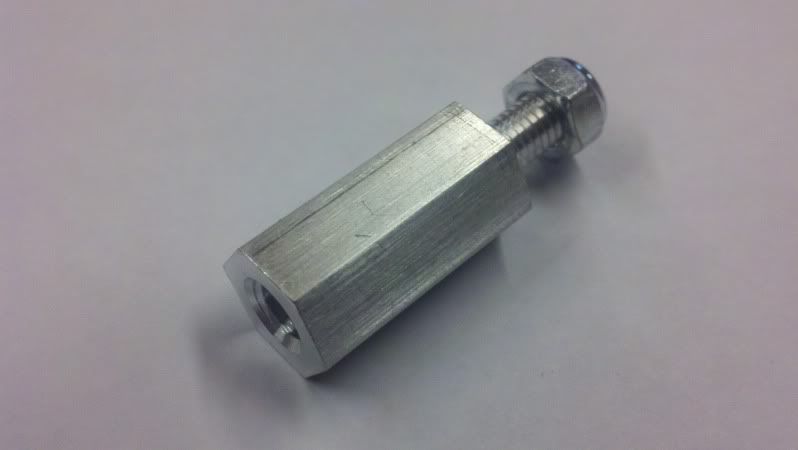 We can also set you up with a modified and pre-jetted new carb, or we can modify your used carb. Call us if we can help! :bike4: